Recent research progress on combining deep learning and multi-source heterogeneous data approaches
Date: Nov 05, 2021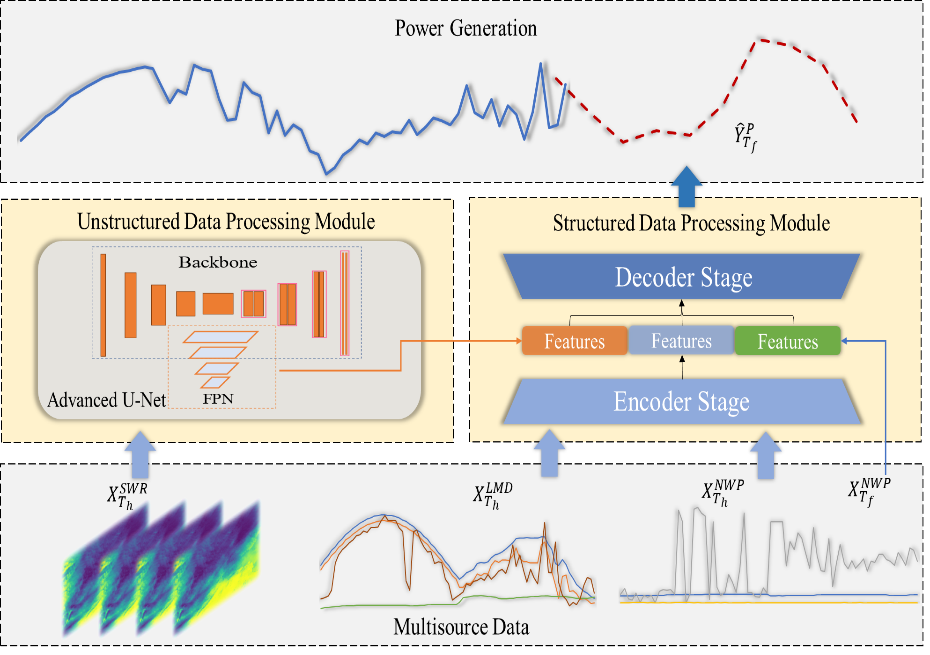 Figure 1Forecast framework for multi-source heterogeneous data
The Artificial Intelligence Department, together with the New Energy International College of Beijing Jiaotong University and State Grid Hebei Electric Power Co., Ltd., jointly releases a PV power output dataset with power station measurement data and meteorological data. The work collects the PV power output dataset and proposes pre-processing algorithms, and then releases a high-quality dataset of over 270,000 records and the corresponding Python toolkit. This work applies the clear-sky index Kpv and corresponding case studies to demonstrate the potential use of the dataset. The release of this dataset and toolkit play a catalytic role in the research of new energy meteorological applications such as solar energy prediction or performance assessment of PV system, etc.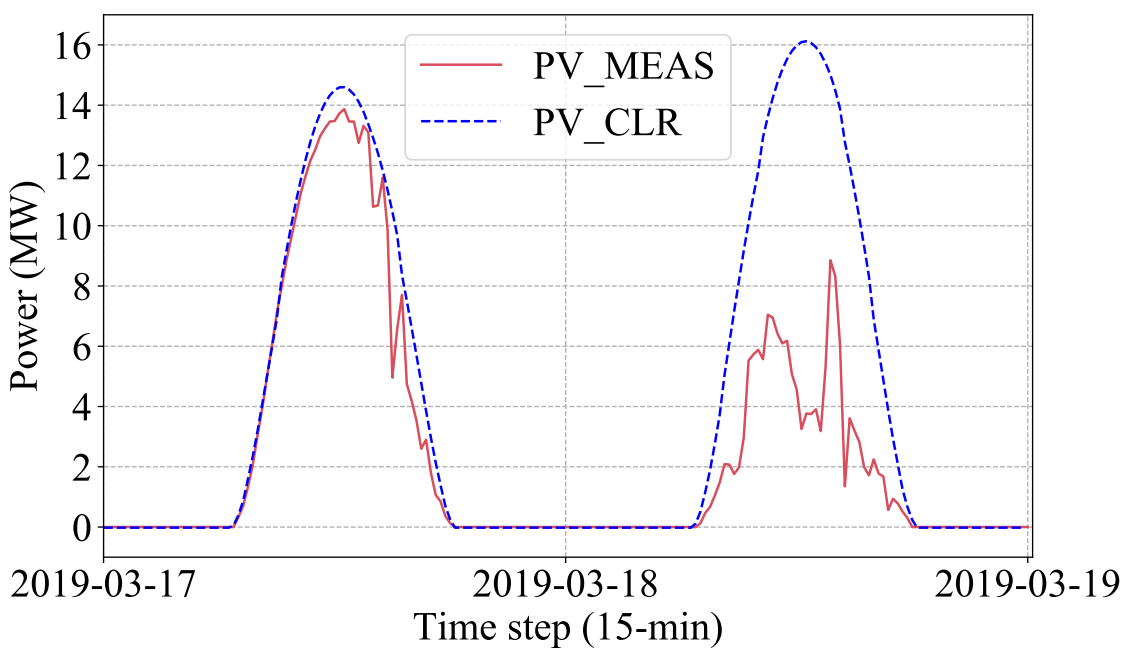 Figure 2 Schematic diagram of clear-sky index model modeling
For details, please contact Mr. Yao Tiechui (yaotiechui@cnic.cn).